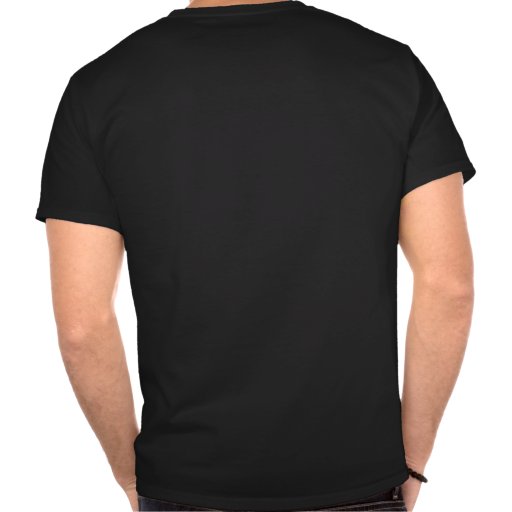 Two excerpts from a recent article by Dr. Michael Horton:
According to a 2013 survey by LifeWay Research, one-third of Americans agree that "prayer and Bible study alone can overcome serious mental illness." Nearly half (48 percent) of evangelicals agree.

According to a 2008 Baylor study, 36 percent of church attendees with mental illness said that they were told by their leaders that it was the result of sin; 34 percent said they were told it was a demon; 41 percent were told they didn't have a mental illness; and 28 percent were even told to stop taking medication.
[Read more…] about How Should We Understand Mental Illness Through the Lens of Faith?